Accelerating success for brands that matter™
The leading business community for purpose-driven brands.
Feel-Good Brands provides insight and strategies to help passionate businesses build commercial success, and make a positive impact on the world of their customers.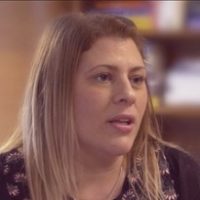 "The team really helped to give us the direction and the tools to enable us to maximise our brand."
Jenny Robertson, Brand Manager, Gosh!